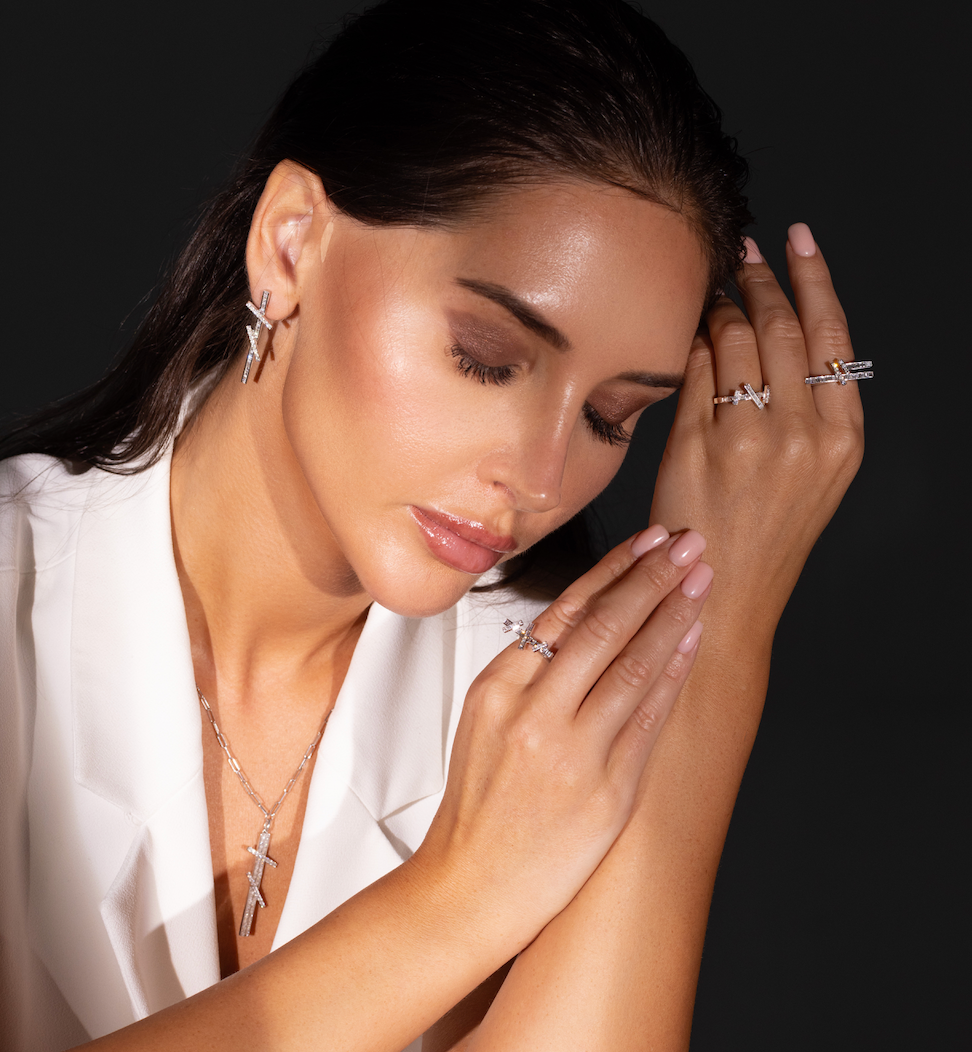 "The Line Collection" - where modern minimalism meets endless elegance. 
We celebrate the beauty of simplicity with a modern twist. Inspired by the fluidity and grace of contemporary design, our pieces embody a harmonious balance between minimalistic lines and exquisite details. The Line empowers individuals to make a bold statement through understated elegance. 
Whether it is a casual ensemble or a glamorous affair, the line adds a touch of refined allure to every look. Join us on this journey of modern minimalism and elevate your style to new heights.